Business Adoption of Conversational AI
"Every business, every entity, if you have a website ... you need a voice presence. It's a utility, it's not a choice anymore."
- Alex Farr in an interview with Smart Cities Dive
Zammo is leading a variety of businesses towards digital transformation through voice and conversational AI technology. Whether it be for safety, convenience, or progress, business models are gearing towards voice-first due to the wide array of benefits it provides.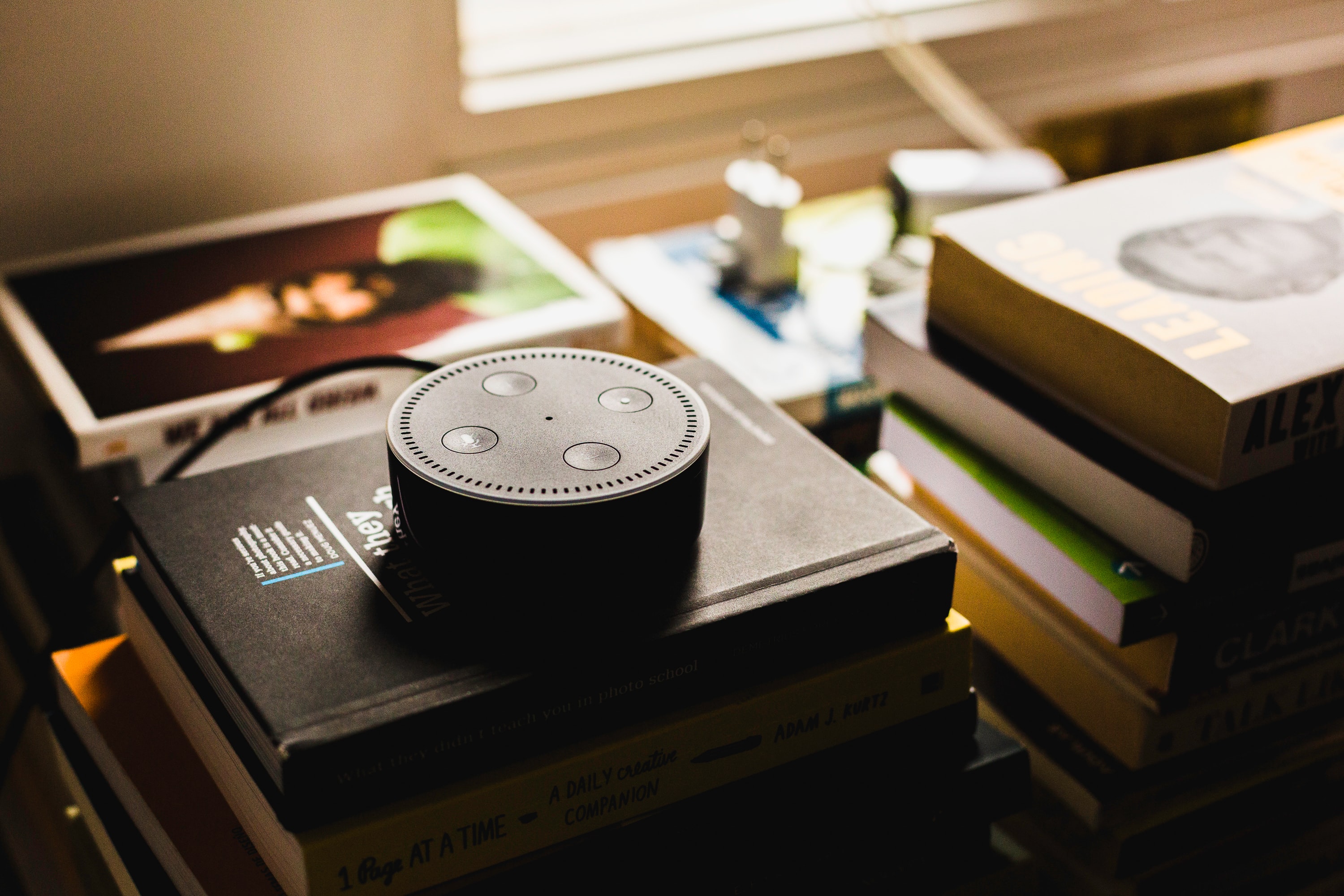 GOVERNMENT USE OF VOICE
Snohomish County
Snohomish County, WA was home to the United States' first case of COVID-19, thus, the first county who had to navigate the most responsible plan of action to keep their community safe. In addition to safety, the county's economic and workforce development efforts needed a clear channel of communication between their departments and the public.
Executive Director for Snohomish, Kendee Yamaguchi, recognized her county's need to quickly distribute important information to their community.
"When COVID 19 hit, we were the first reported case in the United States," said Yamaguchi. "And from a government perspective, we didn't know what the scope would look like but we knew it would be critical to get information out to the public as quickly as possible and with the help of Microsoft and Zammo, our government was able to have a chatbot up in 24 hours. This helped the public get access to essential information through Alexa, Google Assistant, and our website."
With constantly evolving information, the chatbot aided in giving the public access to essential information through multiple channels, freeing their staff to work on other critical issues.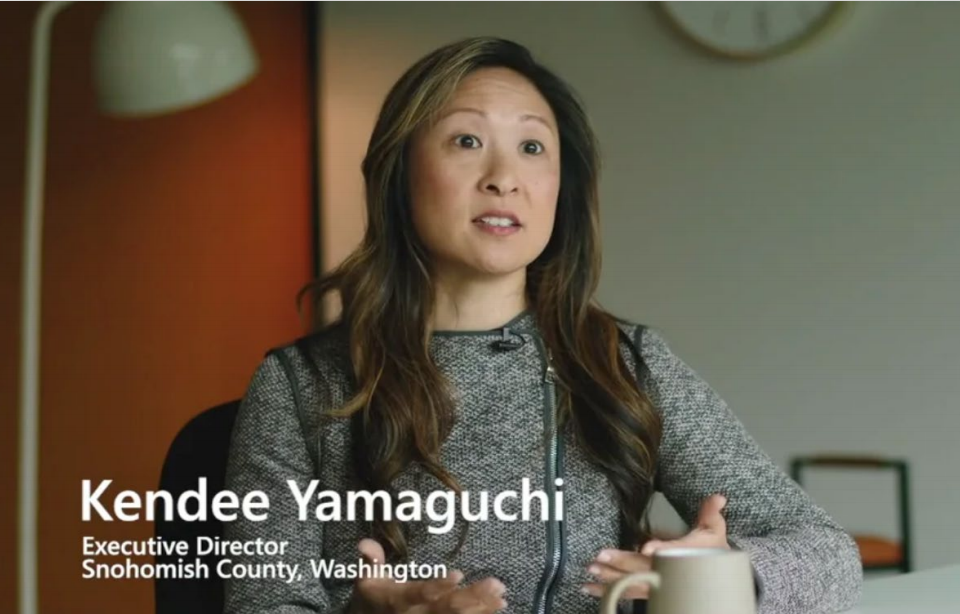 Yamaguchi said building the AI chatbot was "much easier" than expected for her non-technical team, requiring no IT skills or additional budget.
"Snohomish County was able to quickly build and deploy a web chatbot in partnership with Microsoft and Zammo to make information available to our residents 24/7 about important economic recovery topics with the option to add more topics as needed." Snohomish County said in a press release.
The team secured a unique voice domain on Amazon Alexa and Google Assistant, then easily deployed the critical information across those conversational AI channels. The chatbot became an essential feature in the county's new Office of Economic Recovery and Resiliency.
"There are many new programs, particularly from the state and federal governments, related to COVID-19 that will help businesses and those recently unemployed," Yamaguchi said. "Navigating these resources can sometimes be challenging. Our hope is this innovative partnership will help businesses and our residents gain easier access to much needed information during these challenging times."
Through the user engagement analytics dashboard, the county gained surprising insights including the realization that 44% of the public are searching for content and engaging through voice assistants, when they weren't expecting any more than 5%.
Kent Patton, Communications Director for Snohomish County, believes that voice technology will continue to play a major role in ensuring his county's safety and success.
"As staff are furloughed or positions not filled, there will be fewer people to do increasingly more work. We anticipate tougher economic times — more need for social services and correspondingly more need for our law and justice services — but we'll have fewer people," Patton said. "These kinds of technologies are exactly what help us maintain good public service with our residents."
Patton believes voice technology and automated chat services will be an asset in day-to-day government functions beyond the pandemic. Zammo CEO, Alex Farr, explained that voice enables users, like Snohomish County businesses, to "go right to the heart of what you want."
King County
The most populous county in Washington, King County – which includes Seattle – was also faced with the responsibility to communicate with their public amidst the spread of coronavirus. In early March, Seattle & King County's Public Health Department reached out to Microsoft for help in building a chatbot that could relieve the mass number of questions coming through their website, email, and COVID-19 call center. "Our community was in crisis and we needed to get information out quickly," said Annie Kirk, a program manager with Public Health's COVID-19 response.
"Early on it was really challenging just with the volume of questions that were coming in and just recognizing how much information we were really needing to get out to the public," Kirk said. "It was very clear that we needed to have a better communication channel with the public."
Using Microsoft Bot Framework, Zammo aided King County in implementing its COVID-19 chatbot in just one week, enabling Public Health to provide 24/7 information to the public. The COVID-19 call center nursing staff were now free to respond to people with symptoms, allowing the chatbot to answer thousands of questions per month.
"The communities that we serve benefit from a responsive local government. Technology plays a critical role in the delivery of these services." said Tanya Hannah, Chief Information Officer, King County, WA.
Following the launch, the team reviewed user engagement data to refine and create new content that reduced missed utterances by 85 percent, and address top-of-mind issues and concerns.
King County plans to expand on their adoption of the chatbot and reach new communities by including SMS (short message service) text messaging, voice assistants, and adding auto-translation support.
BUSINESS OWNERS
Since the pandemic, the amount of voice assistant users that are using voice tech several times a day has gone up 5%. While larger businesses had the time and budget to implement voice technology to keep up with the rising trend, smaller businesses were left struggling to remain accessible to their customers. Zammo has come to these small and mid-sized businesses with an easy and low-cost solution. Companies are given the ability to build out a presence on major voice platforms and provide answers to any questions their customer may have.
"Our demand actually went through the roof because people wanted no-touch, no-germs [solutions]–they wanted to talk to their devices more than ever," Farr said. "What COVID has done for our industry–and for voice interactions in general–is that they have exponentially sped up the adoption of it."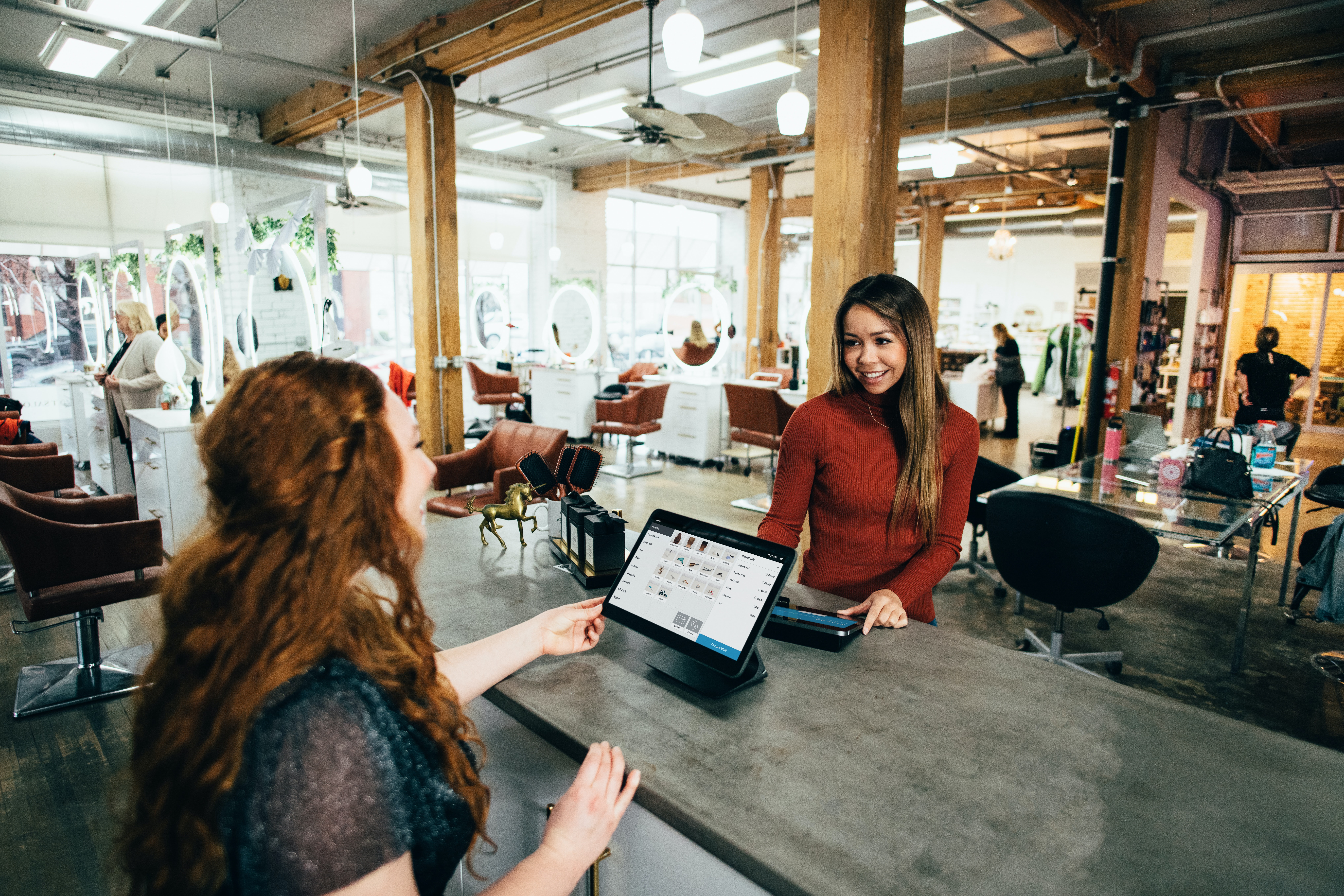 Small business owners on Zammo are able to better gauge their customer base and make improvements to their content accordingly through the user-friendly data analytics module on the portal.
Tim Barnes, co-founder of Wyoming-based Blacktooth Brewing, was surprised at the age range and demographic profiles of people who were interacting with his brewery via voice since adopting Zammo. "I guess the surprise would be how broad the spectrum of users has been," Barnes said. "I'm shocked that both my mother and grandmother can use it."
Jasmine Diedrich, owner of a small coffee chain based in Everett, WA, customized a voice app through Zammo that would tell people which of the company's 17 locations was nearest as they were driving. Her next goal is to build out a function that would allow people to order by voice.
INCLUSION THROUGH INNOVATION
Some companies are adopting voice technology through Zammo as a way to keep up with the inevitable voice-first model our world is heading towards. While other companies are adopting voice because it's what their customers depend on.
Innovative companies like Our Ability saw a genuine need for people with disabilities to have access to a customized job market they can access through voice. In December 2020, Zammo teamed up with Our Ability to build a voice integration system for the new Jobs Ability portal. Users correspond with the chatbot "Abi" and are able to build their job profile by answering a series of questions regarding their education, work history, and capabilities.
This voice technology allows an individual with a disability to sit in their living room, conversate with their Amazon Alexa or Google Assistant to find employment, and build their career path.
"Our ultimate goal is to create a virtual job coach, constantly asking questions and continuously looking at open positions…pointing toward companies that are inclusive," said John Robinson, Our Ability founder and CEO.
Zammo is committed to ensuring that conversational AI is implemented fairly and benefits everyone. Check out the demo of this exciting innovation and see how we are transforming the world through voice and conversational AI!
Eager to learn more? Check out our videos showcasing how Zammo's no-code platform is revolutionizing business for enterprises and government agencies.