Why Voice is a Smart Solution to 2020 Challenges
Voice technology emerges as a new direction to this year's new challenges.
This year, our world has been met with unprecedented challenges. Yet through those challenges, we as a society are persevering and resourceful. With the occurrence of the world-wide COVID-19 pandemic, sanitation is at the forefront of everyone's minds. An unexpected solution people are turning to is voice technology.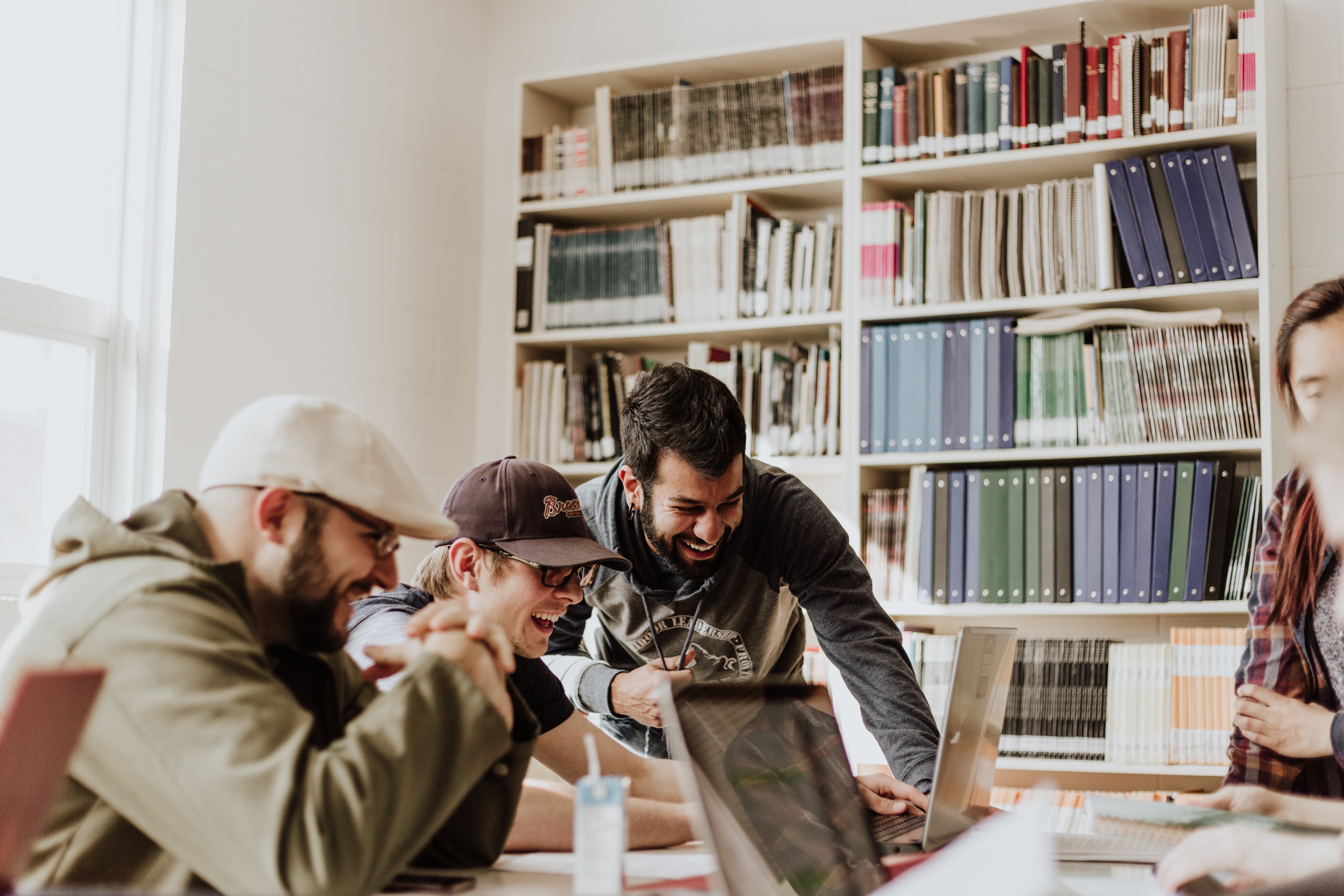 In Adobe's 2020 Adobe Voice Survey, of the 1,000 voice technology users in the U.S. surveyed, 1 in 3 voice users (31%) determined sanitation, like utilizing voice instead of touch, as a benefit of using voice technology.
Because of the pandemic, users are now thinking of situations in their personal lives where their use of voice technology can help them to stay safe and healthy moving forward. "A core promise of voice technology has always been convenience," said Mark Webster, Director of Product for Adobe voice UI/UX. "The COVID-19 pandemic has changed what convenience means, including not having to touch a surface or pull down a mask to unlock your phone." In addition, with shelter in place orders taking place globally and a large number of the workforce working from home, consumers need the ability to make transactions (i.e. make purchases, schedule appointments, order takeout, etc.) in the easiest, most accessible manner.
SANITATION AND SAFETY
Adobe's survey reports 86% of users believe that voice technology could make visiting events and businesses more sanitary. Respondents want to see voice being utilized for tasks like:
Opening a door (56%)

Choosing a floor on an elevator (55%)

Using a vending machine (49%)
Brands should be considering leveraging voice technology to facilitate contactless interactions with their customers while safety and sanitation are such a high priority.
In Bradley Metrock's, This Week in Voice VIP, he highlights Adobe's surprising finding about the use of voice technology in cars. Adobe's survey found that 92% of voice users felt that this technology made them feel safer in their car while driving and want more of it, rather than less.
BARRIERS TO GETTING EVERYONE ON VOICE
While voice technology is constantly improving and being tailored to users' lives, it is still primarily used for simple tasks. Some of the most popular uses involve apps for:
Maps or driving (52%)
Texting or chat (51%)
Music (46%)
Adobe reports that 89% of users say voice technology is easy to use but better accuracy is the most desired improvement.
In an interview with Mark Webster, Bradley Metrock asks what obstacles are in the way to achieving better conversational AI.
"57 percent of users say accuracy is the most desired improvement in voice technology, "accuracy" is contextual," said Webster. "What a user perceives as poor accuracy may actually be a poorly designed experience. I believe users just want a better voice experience overall."
CONSUMERS UTILIZING VOICE IN THE FUTURE
In comparison to Adobe's 2019 survey, the number of consumers who claim that they do not know where to begin when using voice to complete a task went up 14%.
39% are new users, using voice for the first time in the past year
6% consider themselves a "power user," knowing all capabilities of voice and consider themselves a resource to others
49% predict that by 2025 voice will better meet their needs
Both personal and professional lives will see tech transformations in the coming years. Brands embracing these changes will likely see positive results as they rebound from the pandemic.
"Voice design still has a long way to go," said Webster. " Users are optimistic about their voice usage in the future."
WHERE VOICE WILL BE IN 2025
Juniper Research released a new report (with a free version and a full, paid version) forecasting the total value of Smart Home payments in the coming years. Bradley Metrock highlighted the most significant findings in This Week in Voice VIP.
Voice assistant-facilitated purchasing, through smart devices, is expected to increase 630% over the next five years.

This involves voice purchasing going from a 2020 level of $22 billion to exceed $164 billion in 2025.

Roughly 20% of this ongoing voice purchasing will eventually be routed through smart televisions with voice assistants integrated into them.

The report pours cold water on the future of 'smart' voice-first payments made through appliances, stating these will comprise less than 1%.

There will be a massive installed base of 2.7 billion payment-enabled smart home devices by 2025.
Without a doubt, the pandemic has exponentially sped up the public's desire to adopt voice as an innovative solution. This, paired with the forecasted growth of smart home devices used to make purchases, highlights the need for brands to look at incorporating voice as a vital channel to, not only grow, but to weather the storm.
Eager to learn more? Check out our videos showcasing how Zammo's no-code platform is revolutionizing business for enterprises and government agencies.