Businesses Use Zammo for Digital Transformation
"Innovation is taking two things that exist and putting them together in a new way."
Tom Freston, Co-founder of MTV
Zammo enables any business to bring together voice and technology. This benefits everyone by streamlining access to information, goods and services whether they are customers, employees or members of the public, able-bodied or with a disability.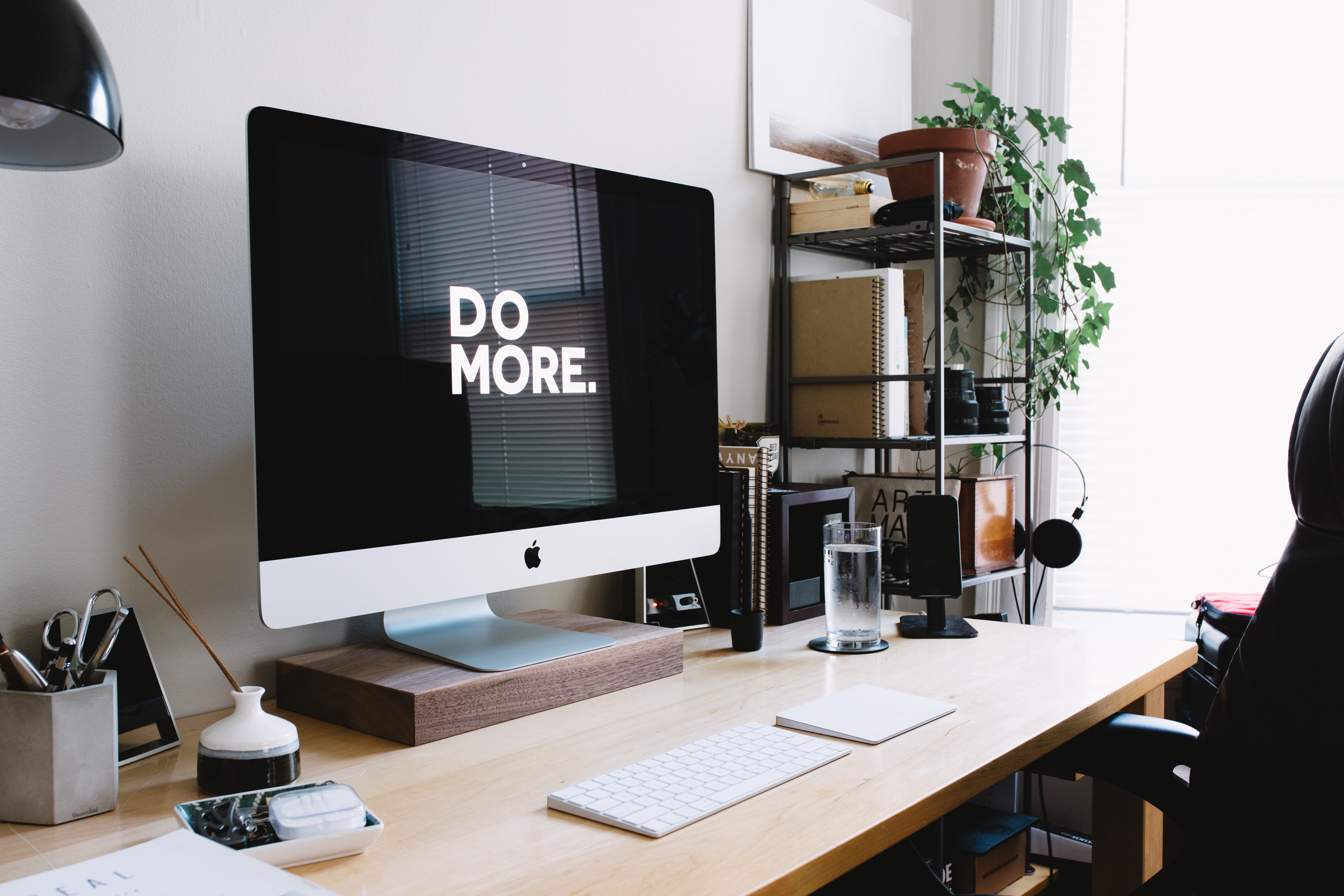 VOICE TECHNOLOGY FOR EVERYONE
Zammo has been working closely with Our Ability ever since they expressed interest in utilizing conversational AI technology to enhance their company and better assist the disabled community. Together, Zammo and Our Ability produced a two-minute video featuring John Robinson, CEO of Our Ability, and Zammo Chief Engineer, Guy Tonye. Tonye was inspired to focus on voice because he was born in a tribe in Cameroon that mostly cannot read. The two are a very powerful combo!
"Disabilities that limit vision, mobility, and dexterity may make it difficult to login and access our web portal," John Robinson said, Our Ability CEO. "So, we wanted to get voice assistance, but we couldn't justify the investment to go out with an RFP to a digital agency, that's when we met Zammo."
In October 2020, the US Department of Labor hosted an event for National Disability Employment Awareness Month. Deputy Assistant Secretary for Disability Employment Policy, Jennifer Sheehy, introduced the video that demonstrates how even a small company like Our Ability can engage their users via voice and chatbot in their job search.
When introducing Zammo's video, Sheehy added that, "reports from LinkedIn and Deloitte have found that hiring managers are ramping up their use of AI to source, assess, and interview job candidates".
BUSINESSES RECOGNIZING THE NEED FOR VOICE
Businesses of all sizes with various needs are turning to voice technology, especially amidst the unique circumstances that the pandemic has brought to life.
Zammo's platform is designed primarily for use by enterprise and their agency partners. Yet the fact that non-technical users are able to quickly create and launch their branded presence across the conversational artificial intelligence (AI) spectrum, from voice assistants to chatbots, proves just how fast and accessible the platform is for anyone.
"The pandemic quickly opened up its own opportunities, as small businesses in various states of reopening struggled to reach customers and consumers cloistered at home turned to their smart speakers," Patrick Kulp said in his recent Adweek article highlighting Zammo.
Kulp quotes Zammo CEO, Alex Farr, explaining that, "Our demand actually went through the roof because people wanted no-touch, no-germs [solutions]–they wanted to talk to their devices more than ever," Farr said. "What Covid has done for our industry–and for voice interactions in general–is that they have exponentially sped up the adoption of it."
Small business owners that have adopted Zammo's technology are becoming more informed about who their customers are and what these customers want to know about their business. Tim Barnes, co-founder of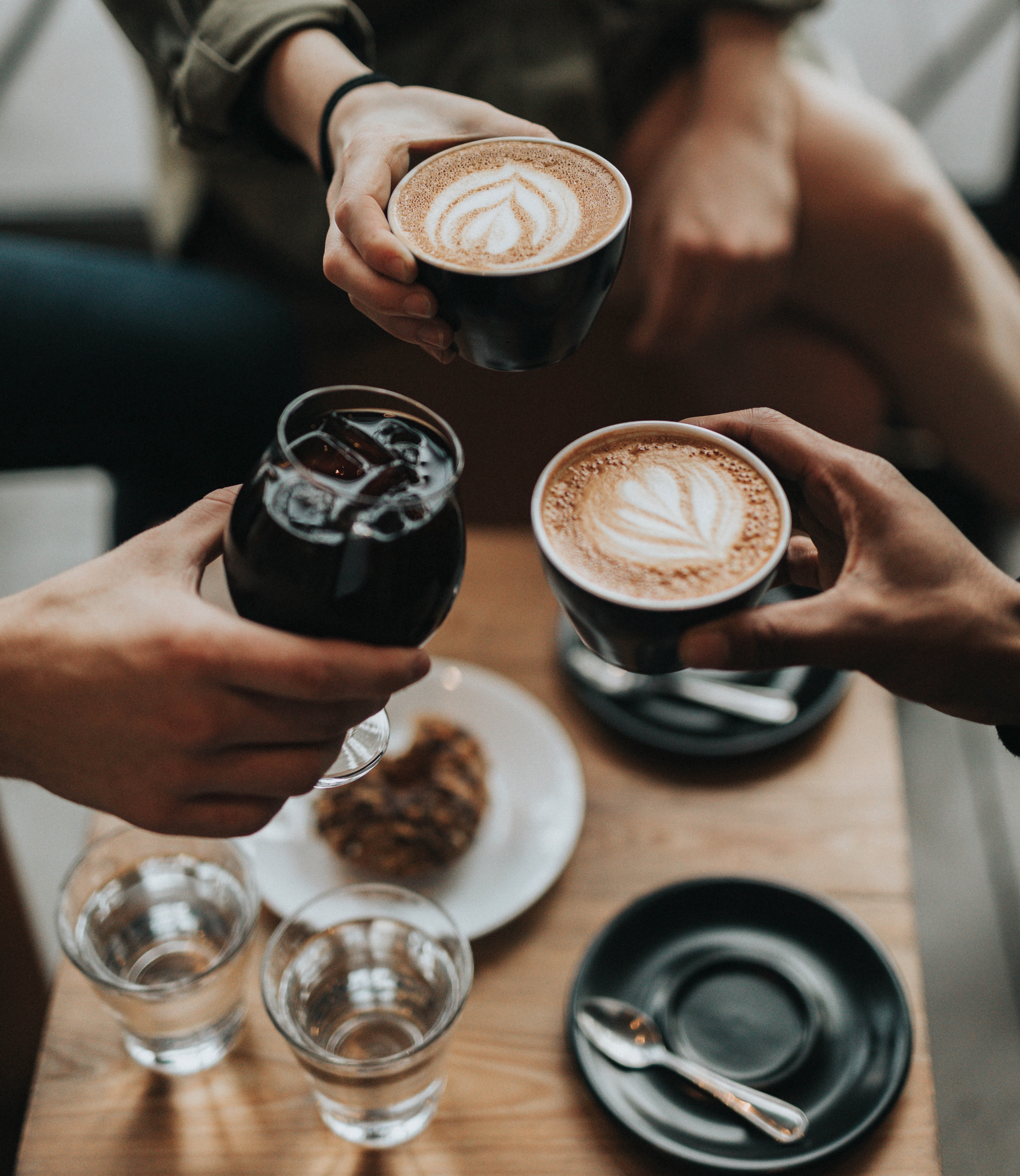 Wyoming-based Blacktooth Brewing, was surprised at the age range and demographic profiles of people who had found the company's beers via voice since adopting Zammo.
"For Jasmine Diedrich, owner of a small coffee chain based in Everett, Wash., Zammo helped her customize a voice app that would tell people which of the company's 17 locations was nearest as they were driving." Kulp said. "Her next goal is to build out a function that would allow people to order by voice."
Eager to learn more? Check out our videos showcasing how Zammo's no-code platform is revolutionizing business for enterprises and government agencies.