Is the Traditional Call Center Dead?
Zammo predicted in 2018 that cloud-based conversational AI would be the future of enterprise contact centers, but don't just take our word for it…
That prediction was borne out in a recent Opus Research article, which examined how the conversational cloud is expected to evolve in 2022 and concluded that conversational AI will: "fuel automation of repetitive tasks, training of digital employees, increasing productivity of live employees and, increasingly, the acceleration of sales efforts and application of marketing efforts with direct impact on revenues."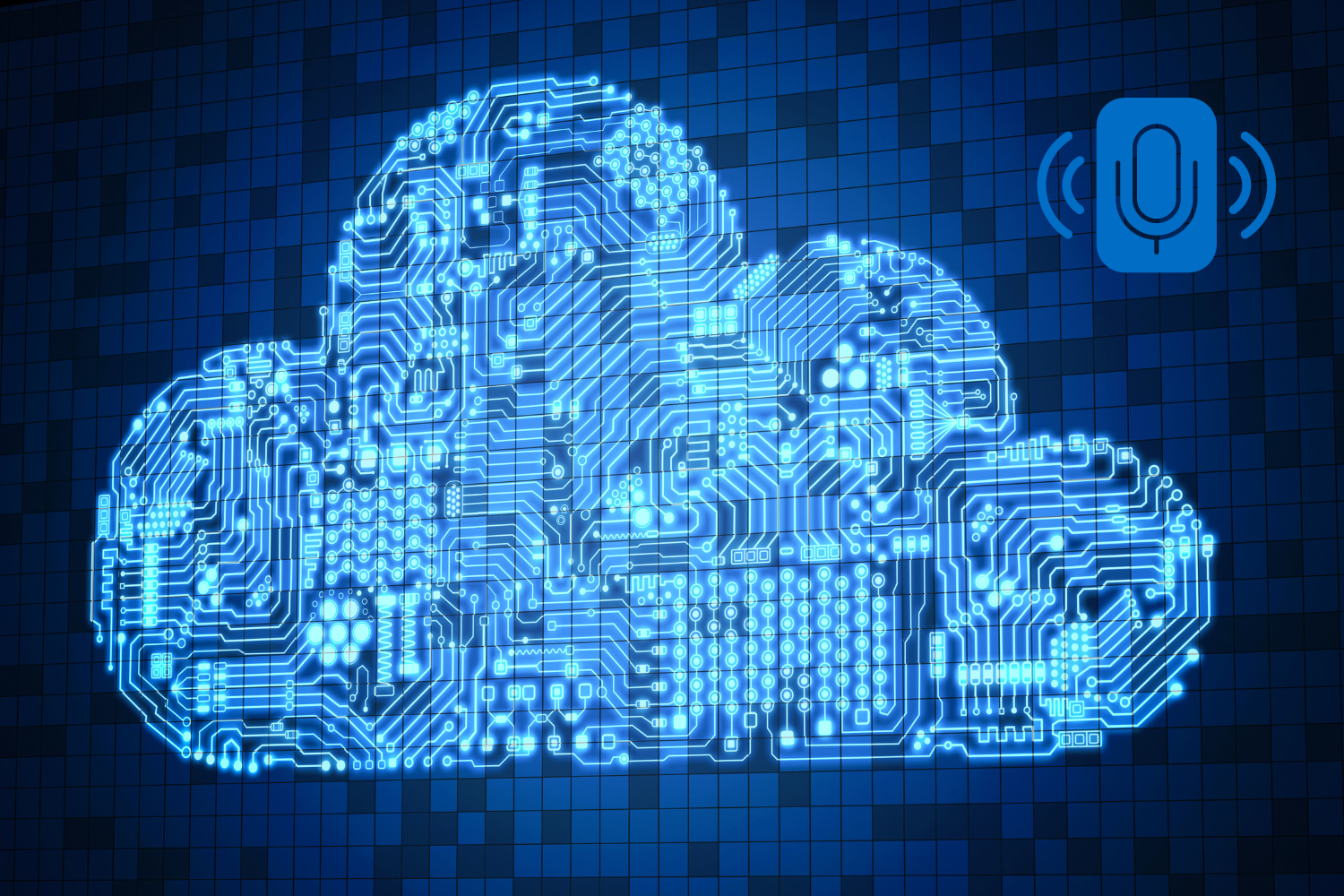 The author further summarizes that the strength of conversational AI is its ability to coalesce "call-processing, speech processing (both automated speech recognition and text-to-speech rendering), speech and text analytics, and multiple flavors of cognitive resources."
Zammo provides a single platform that unifies UCaaS (unified comms) and CCaaS (contact center as a service) for 99% of use cases, while allowing enterprises to extend through additional channels beyond IVR/telephony, including text-based chat and voice assistants (e.g. Google Assistant and Amazon Alexa).
In addition, Zammo's platform allows for integrations with existing APIs and backend systems, and provides unified data analytics and actionable insights, and full customization using a simple workflow designer that–crucially–requires no code or in-house IT resources.
Zammo's strengths and leadership in the conversational AI marketplace align almost exactly with the five key trends highlighted in this article:
Key Trend 1: Conversational Clouds Replace Contact Centers
The combination of AI- and data-infused resources in the Conversational AI cloud means that platforms like Zammo are able to employ advanced analytics that detect customer sentiment, often while the conversations are taking place.
Zammo provides AI-based analytics for automated conversations, as well as a conversational experience, which allows contact center agents to provide higher-quality support, more efficiently, during live conversations.
Additionally, Zammo's analytics enable businesses to "ingest, analyze and categorize voluminous amounts" of automated conversations across all channels and merge data from both automated and live conversations to gain the most complete picture of the customer experience.
Key Trend 2: Smart Search Replaces Knowledge Management
One of Zammo's most-desirable assets is its capacity to "understand intents from natural language input (conversations) and find responses from within documents, regardless of whether they are product manuals (PDFs), spreadsheets (XLS), customer records or elsewhere." That means businesses can often use existing documentation to get their automated conversations up and running quickly and easily.
Clients love the ability of Zammo's platform to simplify conversationally enabled AI-based search, specifically Azure Cognitive Search, Microsoft's most advanced AI search capability.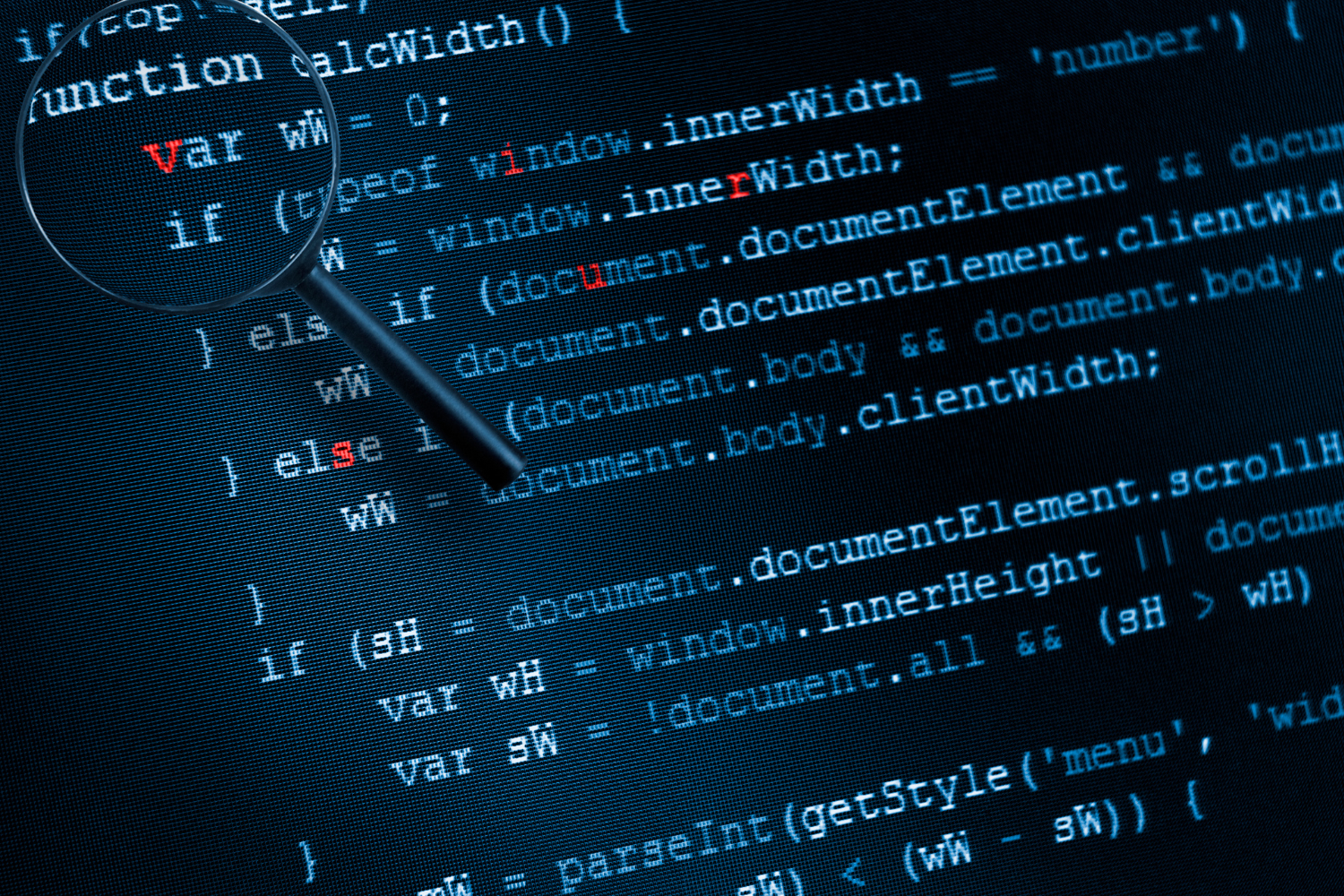 Key Trend 3: Conversational Intelligence Reflects the Real Voice of the Customer
The key takeaway here is that Conversational AI and robust analytic platforms allow "brands
(to) capture 100% of the conversations they have with customers." This provides real-time customer sentiment and Customer Satisfaction (CSAT) with more precision than post-contact surveys.
Zammo provides conversational modules that can be easily modified to get immediate user feedback—critically, while they are still in the experience–which provides higher-quality data, as the article explains.
Zammo's analytics platform is unified across voice, voice assistant, SMS and web chat channels. This would require substantial IT resources and time, should a business try to build it themselves. In fact, a state government agency recently became a Zammo customer because they were "drowning in data" and needed Zammo's simplified analytics platform to actively utilize the data.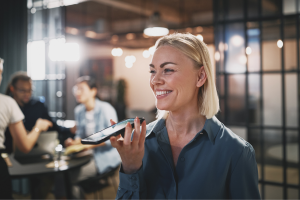 Key Trend 4: Intelligent Authentication Focuses on Customer Experience
The author mentions that Intelligent Authentication became a "thing" in 2021. The ability to log-in to networks or services with just the user's voice provides an ease-of-use feature from "both a CX and security perspective that supports passive or frictionless yet strong authentication."
Zammo is the first Independent Software Vendor (ISV) to adopt Microsoft Azure's Speaker Recognition service, including the voice-as-password Speaker Verification, which unlocks the potential for voice-based e-commerce and unifies this feature on Zammo's easy-to-use platform.
Key Trend 5: Cloud-based "Conversational AI" Becomes a Commodity
This article predicts that cloud-based Conversational AI will become another necessary commodity for businesses to meet the needs of their customers.
Zammo delivers this commodity via an easy-to-use, budget-friendly platform that is able to launch within days. The most significant value of Zammo's SaaS platform may be that it eliminates the significant requirement for time, capital and specialized technical expertise to build omni-channel conversational capability.
Zammo's unique ability to take a business live with conversational AI, in multiple contact centers, across voice/telephony, chatbots and voice assistants, is unmatched. These strengths are highlighted in this case study, which also won IDC's 2021 North American Smart Cities Top 3 award.
Final thought: "As we will learn in 2022, in the CX world, convenience always wins."
Zammo has revolutionized the ease and convenience of adopting conversational AI to enhance customer experience via omni-channel automated experiences across voice-on-telephony/IVR, voice assistants, as well as web/mobile/social, in many languages, while gaining AI-based insights from unified analytics.
Zammo has been adopted by more than 100 enterprise customer prospects, who benefit from unifying these services through a single platform and thoroughly understand why 'convenience always wins.'
Eager to learn more? Check out our videos showcasing how Zammo's no-code platform is revolutionizing business for enterprises and government agencies.