Conversational AI Goes to School
Three Northern California high schools are using Conversational AI, leveraging Microsoft Azure, to bring their student-run media outlets to the front of the class.
The student-run media outlets at Piedmont, Acalanes and Encinal High Schools are utilizing the Azure Contact Center Conversational AI Solution Accelerator, Zammo.ai. This best-in-class conversational AI platform accelerates user engagement, increases accessibility, and provides information quickly and easily.
Students and local residents can use voice assistants, including Google Assistant and Amazon Alexa, or voice apps on their phones to find answers to questions about the school's latest articles and news.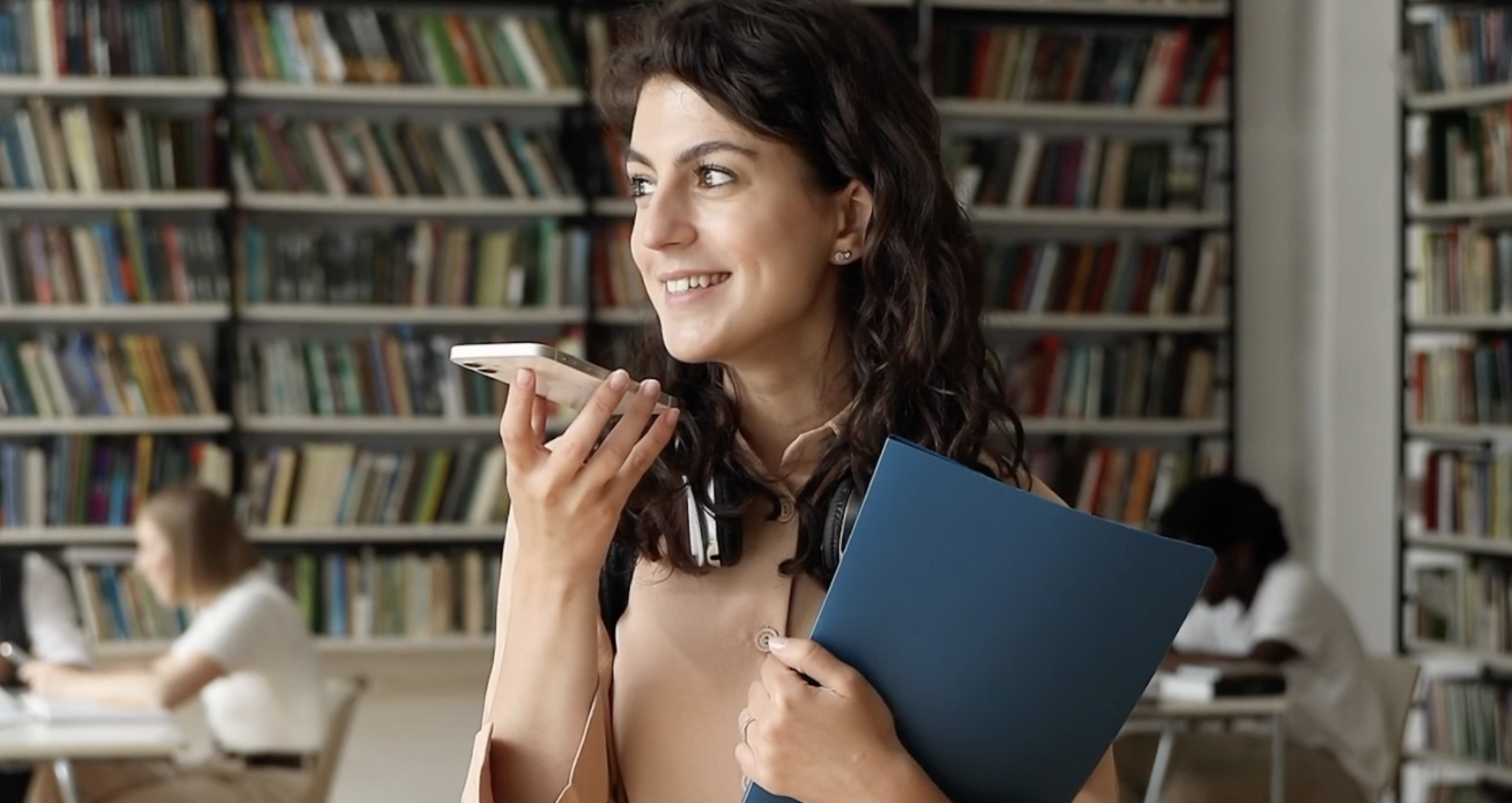 The information provided through the voice assistants is powered by content that often already exists, including FAQs and pre-existing internal documents, and is easily uploaded to create user-facing content. This is all done without any required IT or technical support using Zammo's simple interface. Students, teachers, truly anyone is able to accelerate user engagement without hiring voice developers or investing in siloed, platform-specific software application development projects.
"I think it is great that we can spread the word in a much easier way. It is the new 'get out of bed and read the New York Times,' it's now 'get out of bed and ask Alexa'," said student Keirin Foster.
Here's a glimpse at how student media outlets are using Zammo:
Piedmont High School
By making the school's newspaper information available on Alexa and Google Assistant, anyone can stay up to date with the Piedmont Highlander. With 40+ new users and 230+ incoming messages, students, parents, and alumni alike are interacting with the Highlander like never before.
Acalanes High School
Acalanes' Blueprint implemented voice search to reach a larger audience. Between Google and Amazon Alexa, the Blueprint has experienced 320+ user interactions and 700+ messages asking everything from financial aid information and tuition rates to the latest Acalanes sports news.
Encinal High School
By making its school radio station information available on Alexa and Google, and by phone through IVR, Encinal Radio is promoted to a wider range of users. With multilingual capabilities like Spanish and Hindi, anyone can find out, "Who is on-air today?" or "How can I listen live?". Encinal Radio has so far received 70+ new users and 600+ total messages.
Would you like to learn more about how conversational AI powered by Azure can help engage your audience in innovative ways? If high schoolers can do it, so can you! Zero coding or technical expertise is required.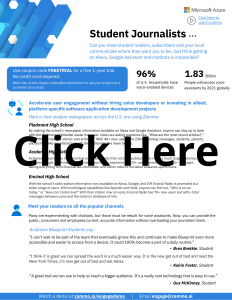 Eager to learn more? Check out our videos showcasing how Zammo's no-code platform is revolutionizing business for enterprises and government agencies.